A project manager will be personally dedicated to you and will listen to you from beginning to end for each request or idea.
Then, the little hassles that can cause the organization of an event as important as a wedding will be a distant memory thanks to our team of event professionals.
Since 10 years, our experience in the field has allowed us, over time, to anticipate each step, each counter-time to make this day, already so special, a real success.
Safae El hakym
CEO & Founder
Passion, creativity and dynamism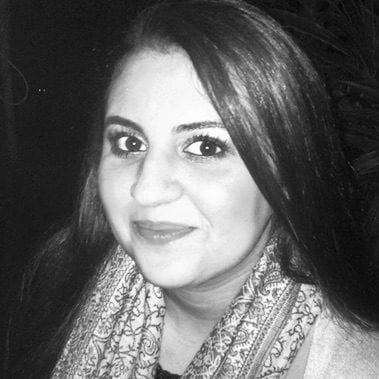 Salma Moltif
Agency & customer manager
Patience, precision and listening.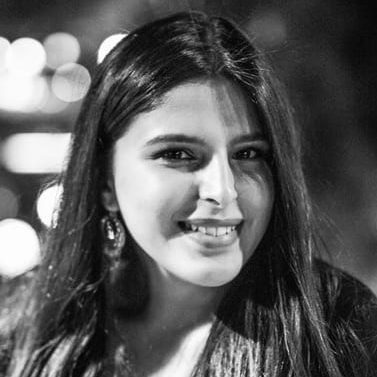 Zineb Mourad
Senior project manager
Discretion, imagination and assiduity.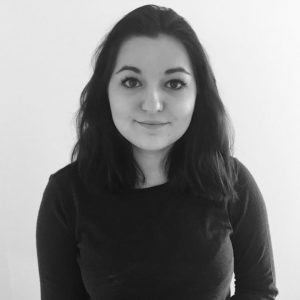 Louison Albert
Senior project manager
Calm, insurance, constancy.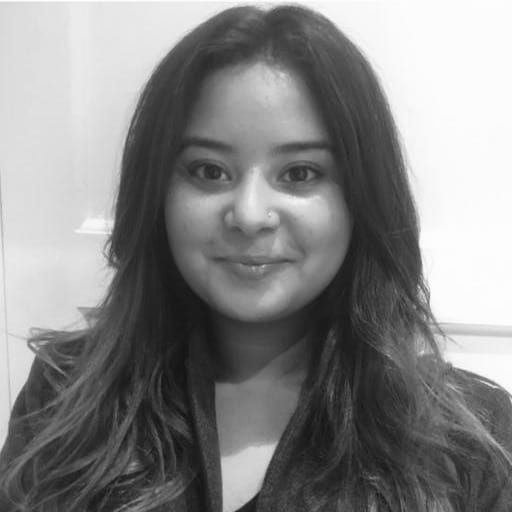 Yasmina el hakym
Intern
Motivation and determination to learn.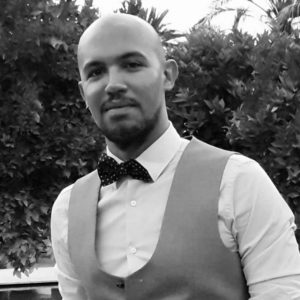 amine
Junior project manager
Passion, rigor and listening.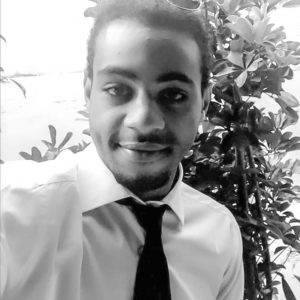 zouhair elferdioui
Community manager
Conception, creativity and innovation.
karim benzitoune
Production and project manager
Confidence, attention and determination.
They share their experience