Make your events happen
Specialized in the organization of wedding in Marrakech, our Wedding planner team is inspired by your tastes and ideas for a tailor-made wedding that will go beyond your expectations
Wedding planner Marrakech
we create for your unique and magical events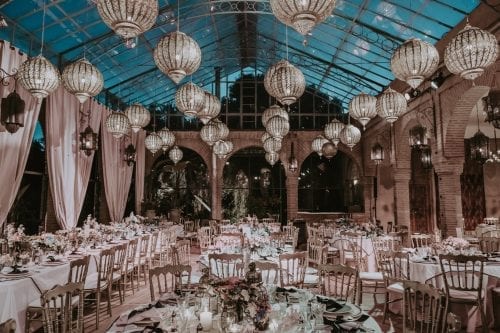 Specialized in the organization of weddings, our team get inspired by your tastes and your ideas to organize a custom wedding that will go beyond your expectations.
Always listening, our wedding-planners are reassuring about your slightest fears and are at your disposal from the first contact until the d-day.
We offer several themes but you will always be able to add your personal touch.
By the Atlas Mountains, the "red city" stands out for its diversity.
Between modernity and tradition, Marrakech and its surroundings offer you a panel of breathtaking places that will make your guests dream as much as you.
Because of its originality and its authenticity, this city amazes and remains engraved in the memories.
They share their experience